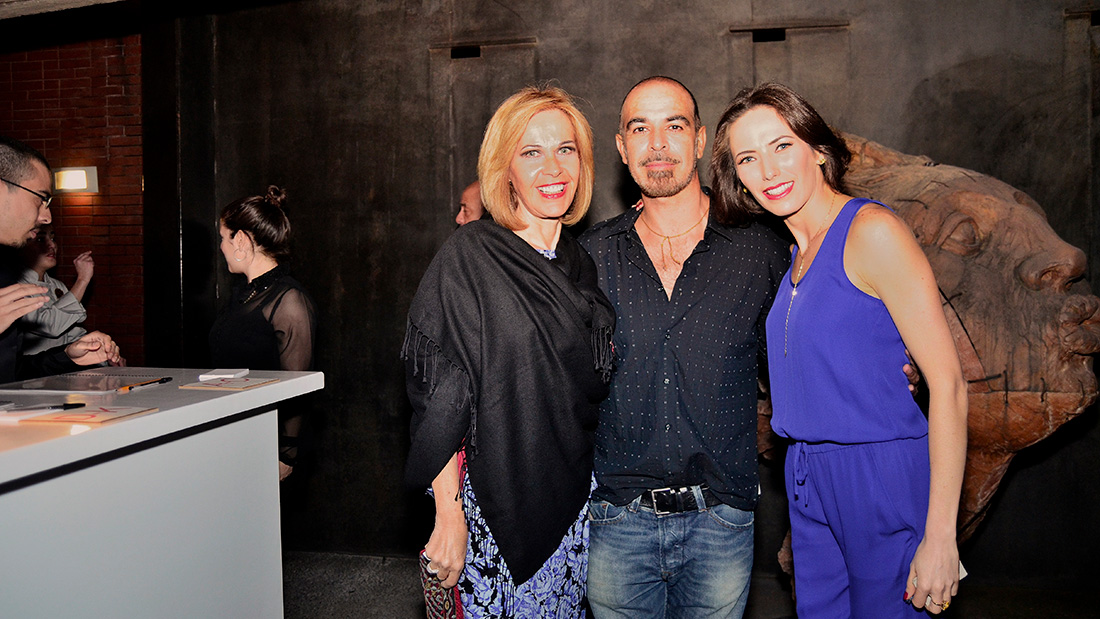 16 Oct

Presentation Event

October 16, 2014. Mexico City, October 16, 2014. "We care about what will happen to art when we are no longer here," is how the artist summarized the aim of the Javier Marín Foundation, launched today at a reception in his workshop. A video was shown to explain the foundation's objectives.

The Javier Marín Foundation is a not-for-profit association in the world of culture and the arts. It is a space that researches, links up, and professionalizes the visual arts.

To achieve its objectives, it has structured two programs, education and collections, on which all its projects are based. Foundation Director Silvia Zárate explains, "The programs have three fundamental crosscutting axes: research, knowledge, and experimentation."

One of the projects in the Educational Program is Encounters, an on-going effort to link up artists and professionals of the milieu. Silvia Zárate once again explains, "We carry out ethnographic research. We analyze the circumstances of young artists and advanced art students in Mexico City. The results are our starting point for setting up programs to contribute to the professionalization of emerging artists."

The Plantel Matilde in Yucatán is a space that will be used to create a laboratory for ideas and artists-in-residence. It will develop projects in artistic and non-artistic disciplines.

The Collections Program was created to preserve, conserve, disseminate, and protect the oeuvre of Javier Marín and other contemporary artists.